The Adventure Patch Family Day Care Coordination Unit is based in Blackmans Bay at the Adventure Patch Head Offices. The team is lead by our FDC Manager Karen Banks.
The Coordination Unit takes care of all administrative services for Adventure Patch Family Day Care and ensures that the service and Educators operate according to the philosophy. We work with both parents and Educators to make sure each child grows and develops to their fullest potential within a safe and secure family environment.
Please contact us if you have any questions to do with
Or, if you have questions during the time that you are involved with Family Day Care and your Educator is not able to assist.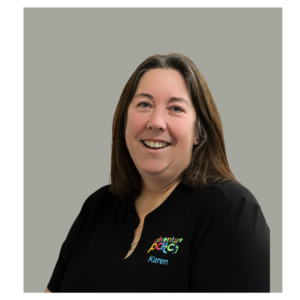 Karen Banks
Manager FDC
Jo Farnell
Team leader
Educational Leader
Janice Haba
Admin Officer
Playgroup Coordinator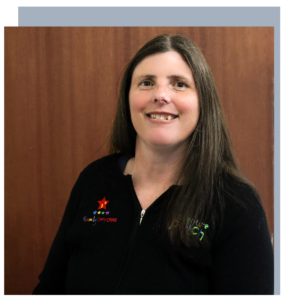 Rebecca Churchill
Field Coordinator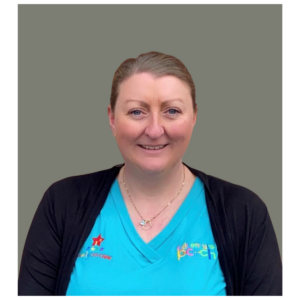 Rebecca Taylor
Admin Officer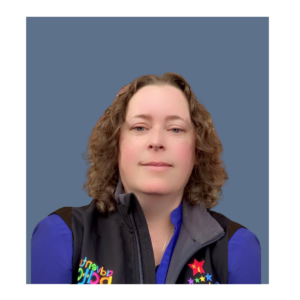 Chantelle Conrades
Field Coordinator
Role of the Coordination Unit 
The Co-ordination Unit registers Educators in accordance with the Education and Care Services National Law and Education and Care Services National Regulations and our service policies.
The Coordination Unit work with Educators to ensure that they are re-registered every 12 months and compliant with all laws, regulations and policies.
The Co-ordination Unit staff visit Educators on a regular basis. These visits occur on both an announced and unannounced basis; with up to 90% of visits being unannounced in nature.
Our visits provide support, monitor children's development and ensure the Law, Regulations and Scheme policies are constantly maintained and adhered to.
Adventure Patch FDC offers a number of different services to Educators and parents, many of them funded through user contribution and fundraising. These may include:
• Access to ongoing professional development for Educators.
• Playgroups are conducted to encourage social interaction in a larger group setting and to encourage Educators to network with their colleagues.
Contact Us
Contact the Coordination Unit for Adventure Patch Family Day Care by :