Adventure Patch has a range of policies and procedures designed to reflect our legislative requirements and current best practice recommendations.
The National Quality Framework sets out seven quality standards against which Australian Child Care services are assessed. Our policies are created in accordance with the standards.
In addition, we consult with staff and families when drafting our policies to ensure that the Adventure Patch philosophy is reflected in everything that we do.
A hardcopy of our policies and procedures are kept in each service and displayed in the foyer. Please contact us if you would like further information.
Adventure Patch staff are employed under the Children's Services Award and in accordance with the National Employment Standards.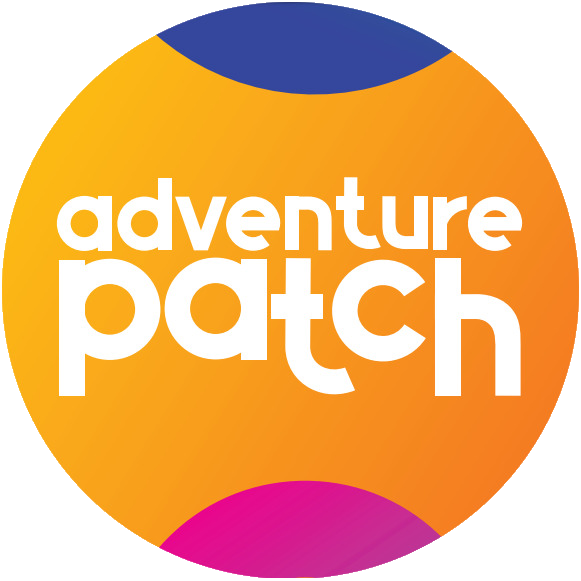 Policy Review
The following policies are under review, your feedback is welcomed.