Karen Banks Vice Chair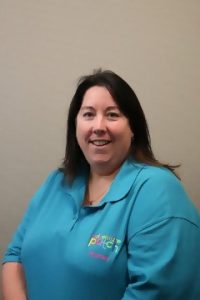 Hello, my name is Karen and I live in Blackmans Bay with my husband, daughter and two golden retrievers.  I currently work part time within the insurance industry, after being employed full time for over 24 years within childcare. My life-changing moment came with the birth of my little girl after 12 years of IVF treatment.  My daughter, Jacey now attends Ocean View Child Care Centre. I have been involved with many organisations and love helping to make a difference.
Mark Roberts Public Officer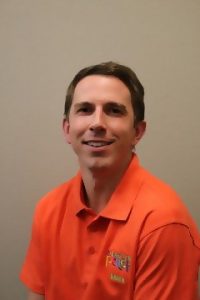 Originally from Manchester in the UK, I moved to Tasmania 10 years ago. It was here I met my wife, Zanna who I live with in Kingston with my Son William. William has been attending Blackmans Bay Childcare Services since the start of this year. I am currently employed at Lowrie Kent Conveyancing where I have worked since March, 2014. I completed a Bachelor of Laws in 2010 before returning to the UK for 3 years with my wife where I worked at a mid-sized law firm.  
I completed my Graduate Diploma in Legal Practice with the intention of joining a law firm in Tasmania, however I have since started working in Conveyancing and am currently obtaining my Conveyancing Licence. In 2013 my wife and I moved to Kingston with William and our dog Cody. When I am not playing in the garden or local park with William I enjoy cooking and listening to music. I also play hockey and enjoy a round of golf at Kingston Golf Club.
Aidan Eggleston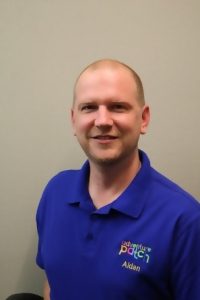 My wife and I have spent the majority of our lives living in the Kingborough municipality.
With our three children, we have continually utilised a range of services of BBCS since 2003 including long day care, outside school hours care and vacation care.  We find the service provided to be loving, personalised and professional.
Over the years we have watched BBCS expand to provide more services to more family's whilst continuing to maintain their high standard of care. I'm excited to have the privilege of being part of this moving forward.
I have been working for RACT for 13 years and am a strong supporter of utilising local services and brands. Also over this time I have worked with various children charity organisations providing support to fathers with 0 – 7 year old children.
Zoe Tracey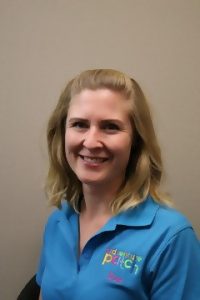 Hi I'm Zoe, I bring extensive experience to the Board, particularly around strategy development relating to leadership development, organisational culture, diversity and inclusion, workplace planning and talent management.  Zoe also has experience in budget management and risk reporting that will be valuable to this role.  
Zoe is always interested to learn and grow and share knowledge to encourage others' development. 
Zoe is a strong advocate for the services that BBCS provides, with her two children having been cared for and nurtured since they were 8 months old at the service.  She is keen to contribute to the growth and development of the services to benefit the children, community and the organisation.