Bringing the adventure back into your child's day
Adventure Patch encourages your child to explore, play, get messy and connect with nature.
A unique and quality child care service, Adventure Patch focusses on the individual child and how they learn. Adventure Patch recognises that your child's development can be enhanced if they are guided by compassionate Educators who promote play, fun and adventure.
Child Care Subsidy
Find out about whether you are eligible for the CCS. To reduce waiting times, we recommend applying for CCS before applying to enrol with Adventure Patch.
Manage your Enrolment through the Xplor App
Use the Xplor App to pay, sign in/out and to receive updates throughout the day about your child.
Frequently Asked Questions
We all have questions. Here are some that are frequently asked and may be of help to you.
The Adventure Patch Advantage
Adventure Patch is a comprehensive childcare service that is tailored to the modern family. We encourage your child to grow and explore within safe and appropriate boundaries using contemporary child care practices.
Our Educators have developed programs that allow the individual child to direct their own learning by investigating the things that inspire them the most.
Encouraging freedom to be a child is at the core of our philosophy.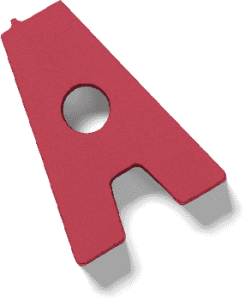 "My daughter came home and it was like her whole world had opened up because she's seen new places"
"Fantastic!  It's been such a positive place for our children.  Lots of getting muddy, getting dirty, lots of exploring plants and trees"
"The staff and the directors of each of the different services have been fantastic to us, to our family"
"My daughter is incredibly upset if we are running late in the morning because she misses before school care"
GET IN TOUCH
Have a question you need answered